THE OPTIMAL BRAIN
FUNCTIONAL HEALTH
& MOVEMENT WORKSHOP
For Health, Movement and Body Professionals
(Free For People With Neuro-Degenerative Diseases!)
THE OPTIMAL BRAIN
FUNCTIONAL HEALTH
& MOVEMENT WORKSHOPS
For Health, Movement and Body Professionals
And People With Neuro-Degenerative Diseases.
You've seen and heard of these conditions in almost everyday conversation:
Parkinson's Disease.
Multiple Sclerosis.
Alzheimers Disease.
Autism, ADHD.
And there are many more.
Doctors give a diagnosis. Usually that's the easy part.
And then, immediately, there are three main people dealing with the diagnosis:


The Patient

The Carer, and

The Health Care Professional.
As a patient, you're often simply handed medication to suppress signs and symptoms of the disease, to make it "look" like you're ok.
As a carer - initially, you're relieved that there is at last an "answer" as to WHY your loved one has been doing what they do.
As a professional - you're now supposed to try and help the patient.
The problem is... most people don't know that many "neurological" problems are in fact, "autoimmune diseases"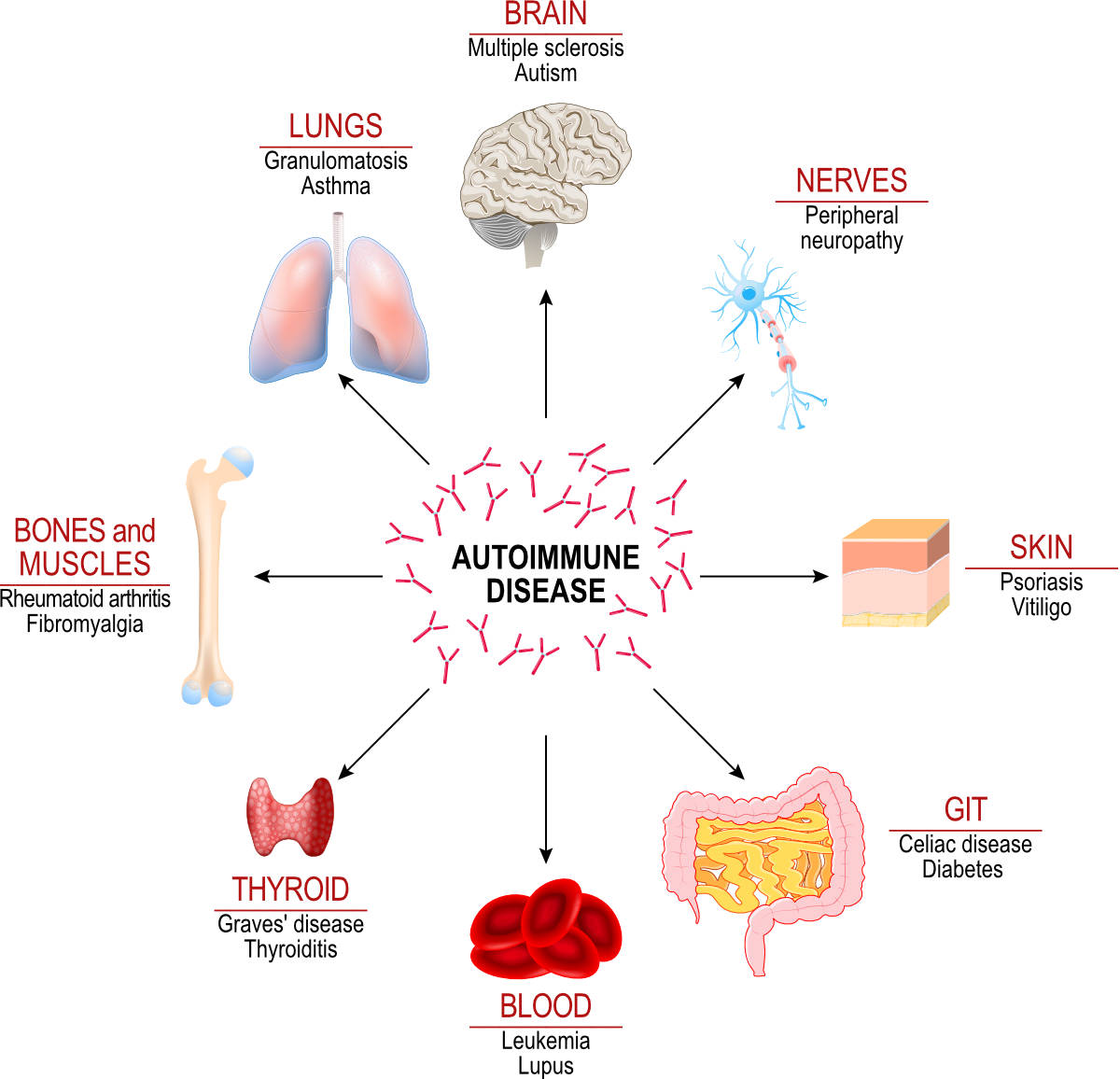 And the root of all "autoimmune diseases" is INFLAMMATION.
What most also don't know is that neurodegenerative diseases can be helped, in ways that your doctor may not know about.
You may never get "rid of" or "cure" these diseases, but you sure can help them.
All of the neuro-degenerative diseases have alterations and changes in metabolism in some way that the immune system is then "reacting to" (after all... that's it's job!).
The immune system is doing this for a reason.
The body never does anything without a reason.
Simply saying that "the body just decided to attack itself" is not a reason.
Simply taking an anti-histamine is not a solution. Sure it might change symptoms. But then you stop the medication and then what?
You reach a point where you're looking for more.
If you're reading this, you are looking for OTHER ways to help.
You want to know - what can you do about it? How else can you help?
There are lots of ways to help the brain, but the primary way is to help decrease inflammation.
Inflammation is an Immune Response That Causes Nerve Degeneration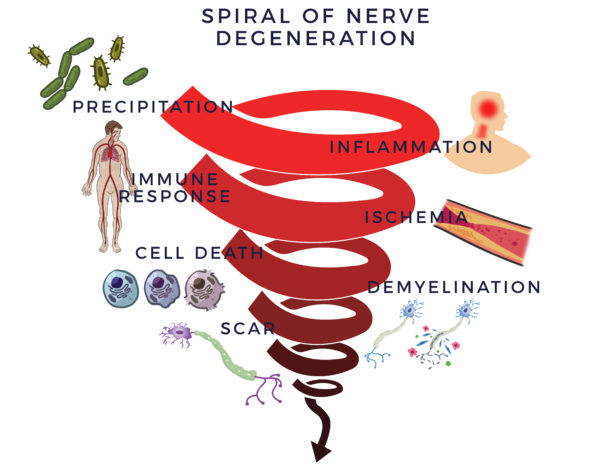 And it's not as simple as taking an "anti-inflammatory" to help it.
It's not just "take turmeric and fish oils" to help it.
There are so many additional ways that may help that you quite possibly don't know about.
It's all too easy for practitioners to say "eat a balanced diet" and "get some exercise every day".
Statements like this don't really help.
We show you ways of uncovering solutions that can really make a difference.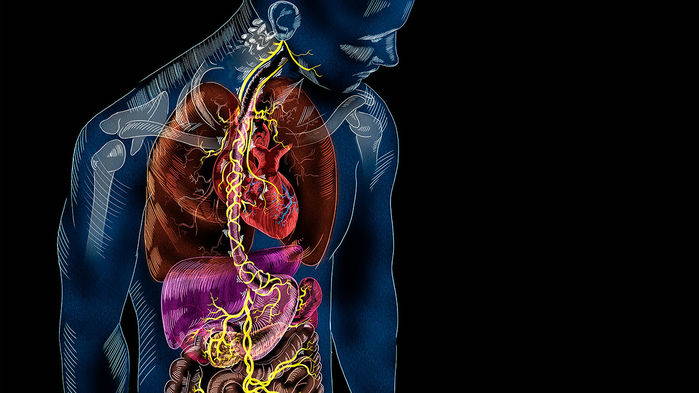 Your Gut Can Cause Brain Inflammation.
We know you've heard this before.

But what do you do about it?
You know you want to help, but how?
Do you take probiotics? Fermented foods? Green juices? Most practitioners are BLIND when it comes to this.
What many

practitioners,

patients and carers lack is guidance as to HOW to help.
But unfortunately for all people concerned, it's not that easy to get this help!
That's why we have created the "Optimal Brain" program.
Our Optimal Brain Workshop Is Unique. Why?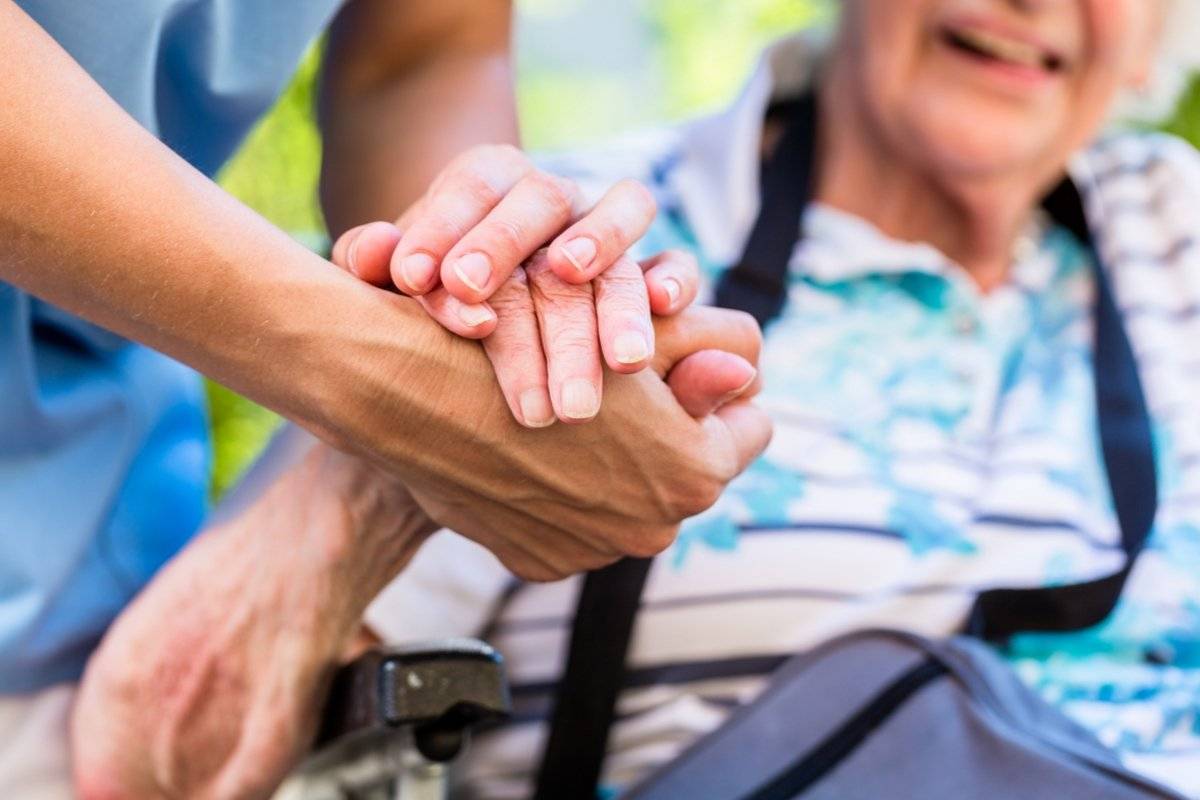 THIS WORKSHOP IS FOR
HEALTH & MOVEMENT PROFESSIONALS
AND THEIR

PATIENTS, CARERS
It's not enough to only be for Practitioners, because in most cases at most courses, you don't get to interact with the people who you're directly trying to help. This is why we include Patients and Carers, because not only do they benefit enormously, but in our experience, the health care and movement professionals learn better as well.
To make this easier, we make the workshop

free

for Patients & Carers of practitioners who take the course.  
But we have to limit numbers.
Why?
We will need a venue that is too large!!
Patients and Carers receive all the information and exercises that are relevant to them.
What Is In The Workshop?
We help you understand what to tell people to stop doing that will often make people feel
better faster than what they start doing.
We teach you to spot the signs of inflammation and look at what your clients are doing on a daily basis that may be making them worse.
Simple, powerful and safe things you can do in the scope of your profession to help others.
Have you ever felt there was more to helping neurodegenerative disorders than just treating symptoms?

Have you ever felt there was more to helping neurodegenerative disorders than just movement drills?

Ever wondered how you can help the gut, to help the body?

Ever wondered how to decrease inflammation without medications?

Ever wondered how to improve exercise recovery?
You will get answers to these questions and

many more

at the: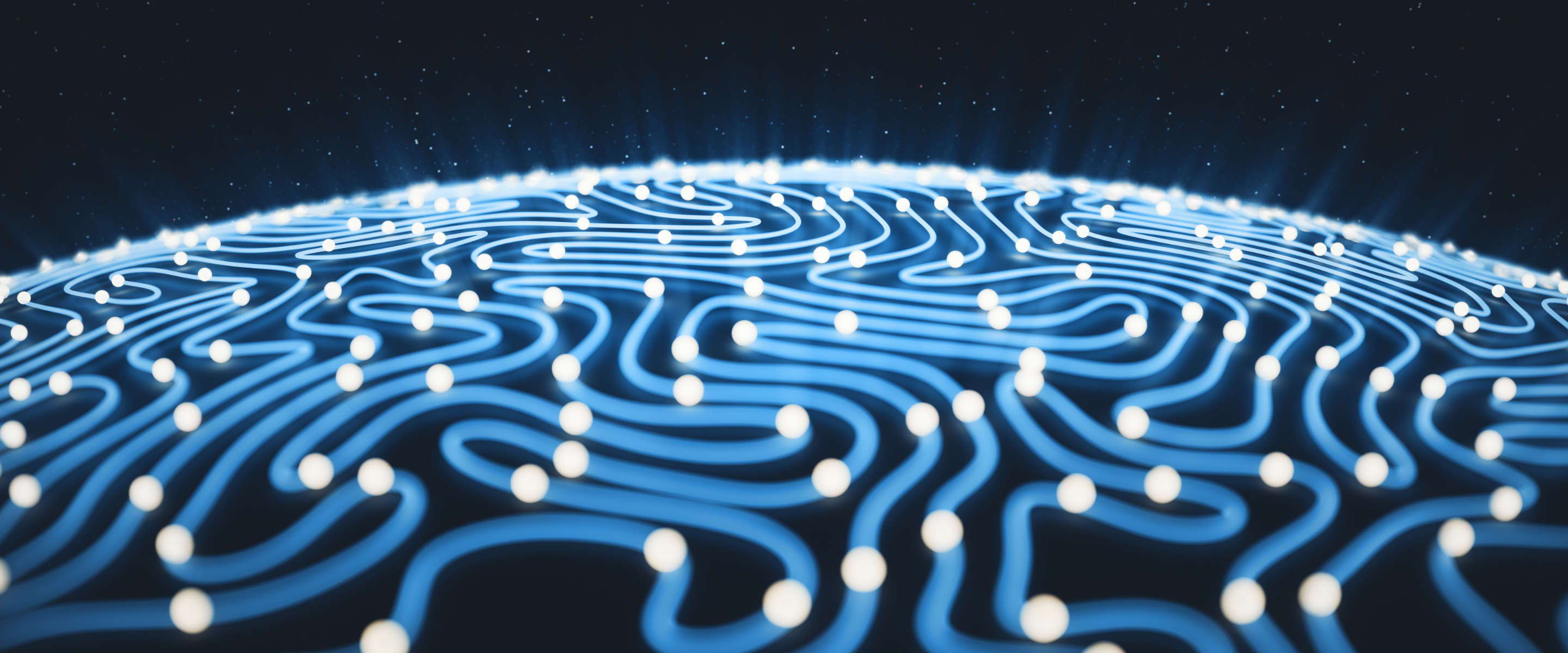 THE OPTIMAL BRAIN
FUNCTIONAL HEALTH
&

MOVEMENT WORKSHOP
In this exclusive 2-Day intensive workshop launch Dr. Stewart Gillespie and Dr. Perry Nickelston come together in order to teach you the systems they use to help restore movement and health.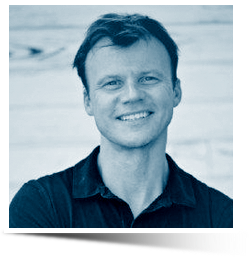 There Are Two Main Components To This Workshop:

Metabolism And Movement.
The Metabolism Component Will Show You:
Why inflammatory conditions of the patient manifest as pain or poor movement patterns

How to deal with inflammatory digestive hormone and autoimmune conditions that you see everyday

How to assess these patients from a clinical history intake

Which tests enable you to "predict" possible incidence of neurodegenerative disease

Which tests show you WHY the inflammation is there, and how to deal with it

How to Interpret laboratory assessment to specific protocols designed to get them out of their inflammatory states as quickly as possible

How to influence your immune, digestive and hormonal systems with nutrition

Why some "healthy" foods can make you worse
...And so much more.
The Movement Component Will Show You:


Natural human movements to integrate all the systems of your body with quick resets

Foundational movement, gait and breathing patterns

Neurological gait and fall risk assessments

Techniques to "wake up" the central nervous system

Techniques to assess and assist visual and vestibular systems to help balance

Exercises to help cross patterning and multi-tasking movements

Dozens of effective group fitness training techniques

Voice training techniques

Advantages of virtual/augmented reality training
...And much more.
The Immune And The Nervous System Have A Memory.
If You Want To Change One You Must Work With Both.
Neglect one and progress may grind to a halt in them both.
You will leave the workshop with a simple, practical and applicable 30-Day system for helping your clients regain health. A step by step program anyone can implement immediately.
You will never look at your clients the same way again.
Symptoms tell you there is a problem, they don't tell you the cause.
Learn what the body is telling you by its cries for help. When you give the body what it needs it will tell you quick, fast and in a hurry. If you don't, it tells you that too.
How can you tell? That's what we show you.
Be part of the 1% who dedicate themselves to learning and exploring innovative and effective ways to help their clients.
There are only 20 SPOTS in each location, so act fast!
Jump on the Early Bird rate before it's sold out.